Implementation Strategy
Project Life Cycle
The Project Life Cycle is an implementation tracking tool that outlines the general project phases from inception to completion. The tool is intended to track progress of plan implementation and communicate the status of projects on an annual basis. The speed of implementation often corresponds to the complexity of each project, so some projects may move directly into construction while other may require more time in the preliminary phases of Development and Design.
Development
Establish fundamental design goals and scope, and determine necessary steps to implement the project. This phase will also include a determination of required resources and the overall project budgets or phasing approach.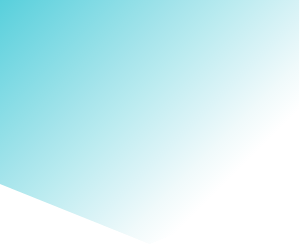 Establish project goals
Define design criteria
Confirm project needs
Design studies
Concept plans
Determine regulatory/permit requirements
Agreements/partnerships (if applicable)
Public outreach, as needed
Establish schedule and budget
Design
Develop means, methods, and criteria to meet the project goals and design intent requirements.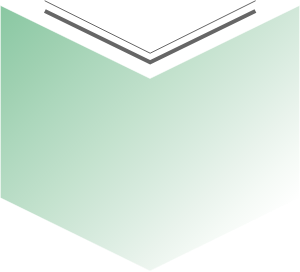 Continued public outreach
Preliminary and final design
Site survey
Geotechnical analysis
Utility coordination
Cost and scope refinements
Develop construction packages
Permitting and clearances
Construction
Initiate construction activities and the process of constructing the project based on design.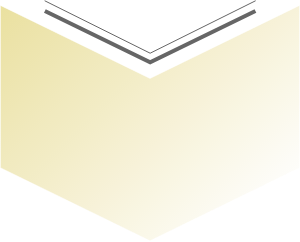 Public information
Construction surveying
Utility relocation
Site work
Foundations/footings
Paving
Construction Activities
Completion
Complete project per design requirements. Project in occupiable condition for the public.